Luogo ideale per sfuggire al caos cittadino e immergersi nella natura.
Le Marche is an Adriatic region that stretches between the sea and the mountains, passing through the countryside and the hills: a varied landscape that holds jewels such as the Frasassi Caves and the Monti Sibillini National Park

Museums, historical sites, attractions, historical re-enactments, popular festivals and, in general, a calendar full of events make a stay in the Marche region pleasant and highly stimulating, which is why we invite everyone to visit the Marche region!
An oasis of peace and peace with a sea view
Cupra Marittima belongs to the Riviera delle Palme Region.
La bellezza della pineta, il lungomare sabbioso e la tranquillità dell'ambiente la rendono  meta prediletta per un turismo familiare.
The scenery is also enchanting thanks to the hills in the immediate hinterland that contribute to a picturesque natural setting.
Lo scenario è incantevole anche grazie alle colline che si trovano nell'immediato entroterra che contribuiscono a formare una pittoresca cornice naturale.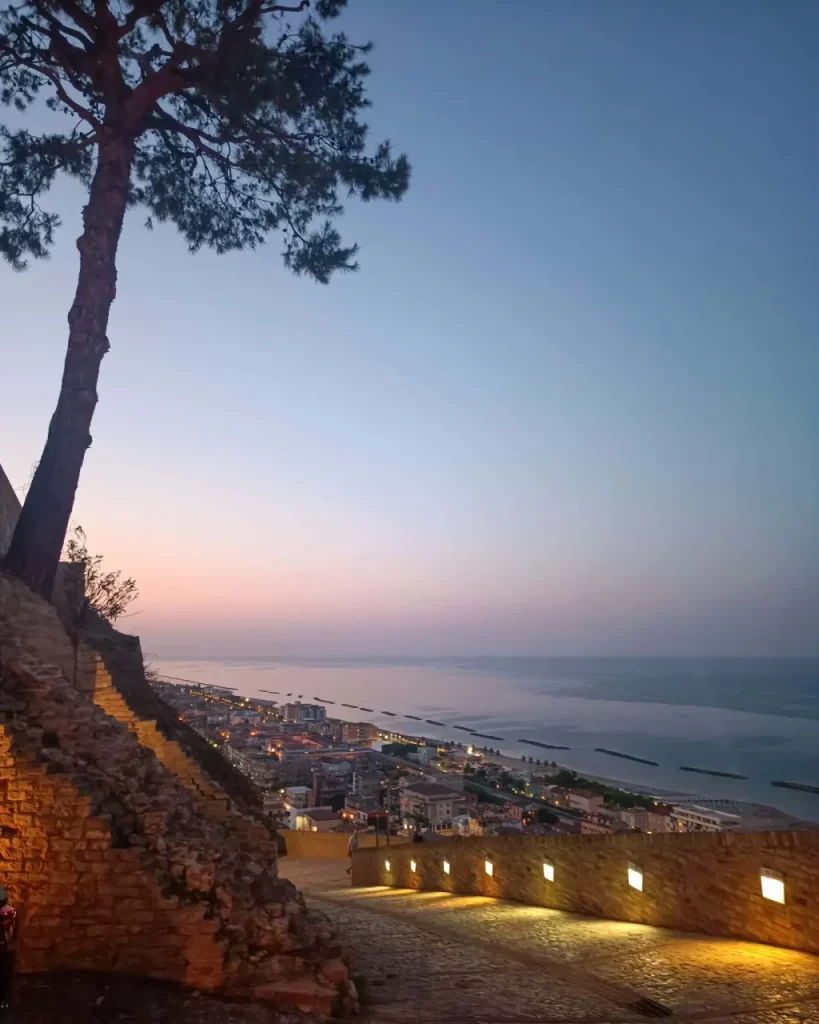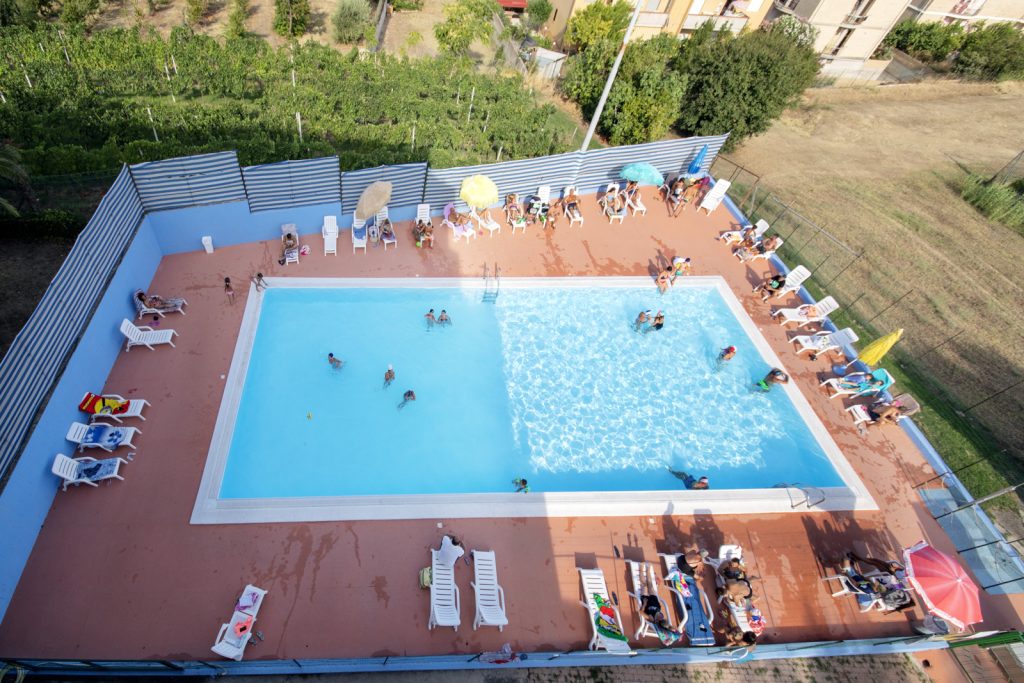 Ascoli Piceno
A treasure chest in the Marche is Ascoli Piceno, close to the sea and in the shadow of the Apennines. A city of a hundred towers, it has retained its medieval town plan and is a riot of travertine, the light-coloured stone that characterises all its historical buildings. Its historic centre is small and compact, but rich in palaces, museums, churches and historical testimonies.
Offida
Offida, an ancient village enclosed by 15th-century castle walls. Situated on a rocky spur between the Tesino and Tronto valleys, it is known for the laborious and patient art of delicate bobbin lace, an ancient tradition to which one of the town's main museums is dedicated. The heart of the village is Piazza del Popolo, with its unusual triangular shape, overlooked by buildings of different styles and materials.
For any excursion to the surroundings we recommend some of the most beautiful old villages of Marche, such as Ascoli Piceno, Offida, Ripatransone, Montepranadone, Grottammare, San Benedetto del Tronto.     
There is also the richness of wine and food of a land that knows how to appreciate the good life, which is carried over to the dining table.
From the mountains to the sea, there are many dishes based on local products for connoisseurs to discover, along with prized oils and wonderful glasses of wine, which certainly aren't lacking in this area.